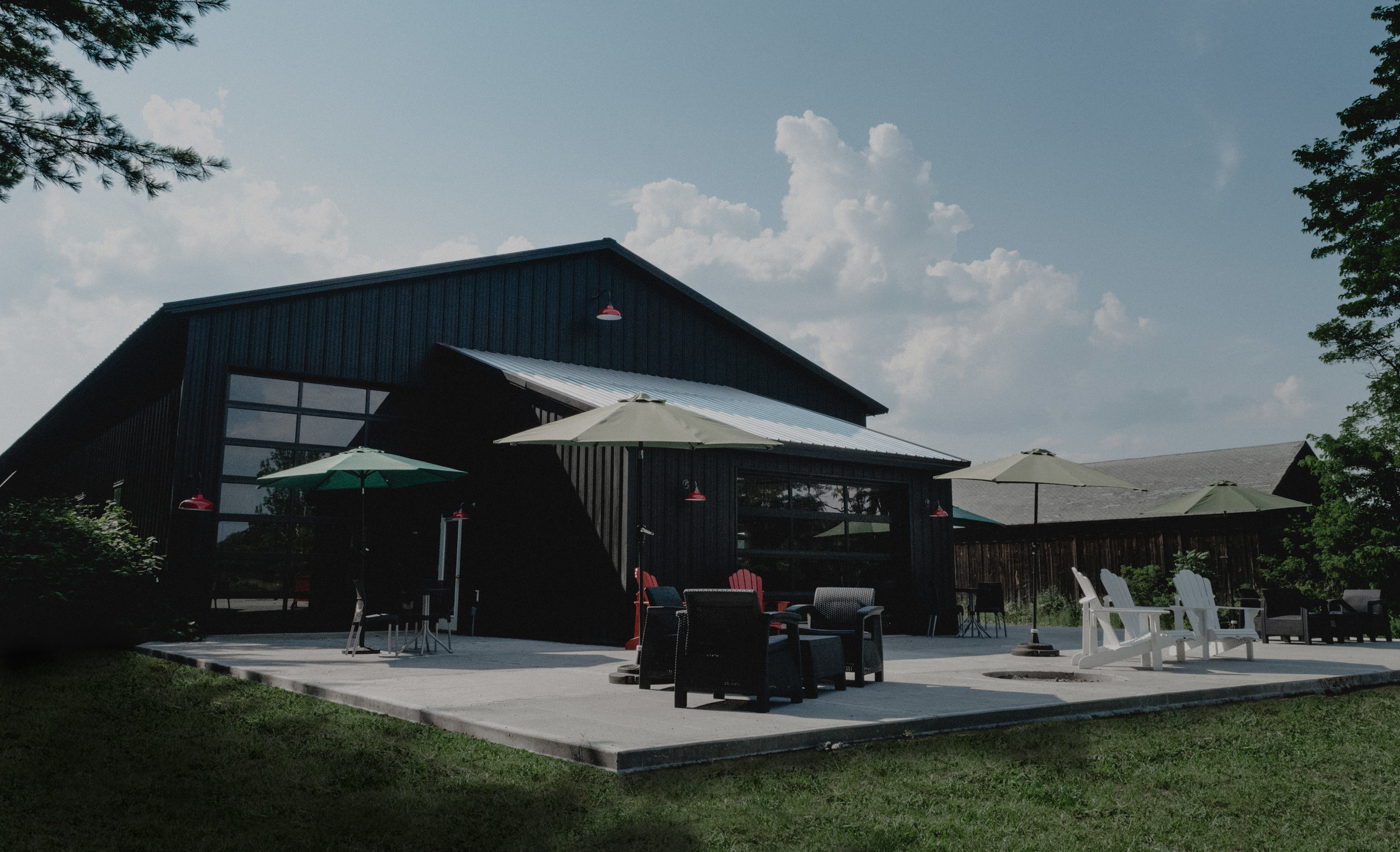 Nestled within the bountiful farmland of the Pioneer Valley sits Black Birch Vineyard—
home to authentic, hand-pressed signature wines.
Our award-winning wines are created by hand in small, individually numbered batches that are available based on growing conditions.
Our winemaker, Ian Modestow, is embarking on a journey to recreate and redefine Northeast regional wines...